Helping Fortinet scale to meet their growing sales needs
Headquartered in Sunnyvale, CA, Fortinet is a cybersecurity technology company with more than 10,000 employees and in the process of building a new HQ with a bigger, better briefing center.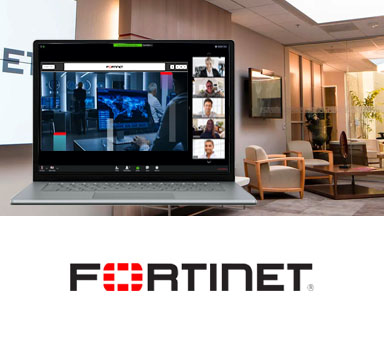 "Our plan for our new center is to go all in, so our clients have a customized and curated experience throughout their entire visit. And Nexus is the only one that can deliver that the way we want it."
Fortinet is one of the fastest growing companies in cybersecurity and it wasn't long ago when their most important briefings were being held in just two conference rooms off their lobby.
"Reps used to not bring customers in the office because it was underwhelming," explains Anthony Pham, Director, Executive Briefing Program at Fortinet. "We had two nice rooms for briefings, but they were just that, nice meeting rooms. The rooms didn't showcase much and there wasn't space for collaboration or hands-on demos. And we also were limited to an amount of briefings because physically we only had so much room for them."
Today, Fortinet is building a new, four-story HQ with an entire wing of the first floor dedicated as a briefing center, and they've looked to Nexus to help them scale and make it a leading center, fit for a leading cybersecurity company.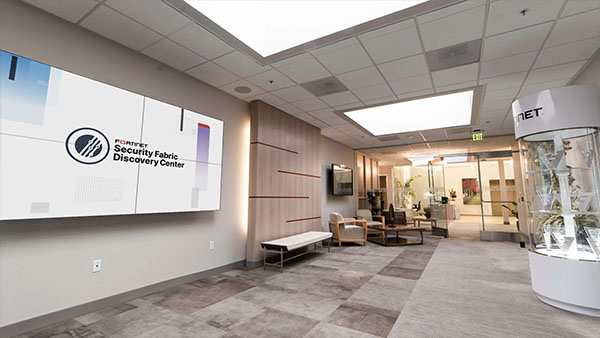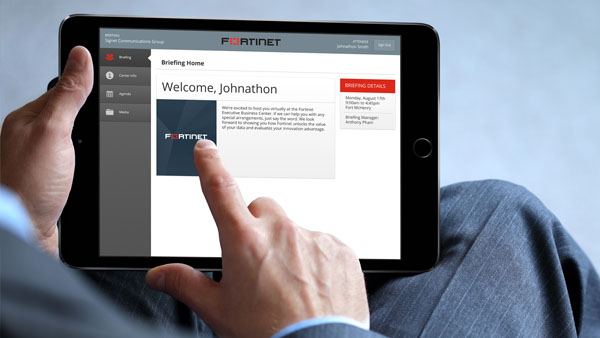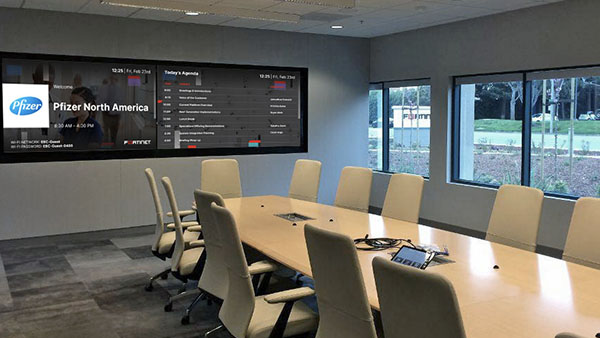 Working closely with Nexus, Pham and his team are going from a small program, to a full-blown experience with multiple customer touchpoints.
Fortinet will be utilizing a number of features to create a better customer experience. With the Nexus customer portal, Fortinet clients will finally be able to easily access all the info and content they're looking for.
"The Nexus customer portal give our clients everything they need right there in their hand," says Pham. "They can quickly and easily provide feedback, review materials, preview agenda topics and speaker bios prior to the actual briefing and get any other kind of information about our center or location. Before, all that info was passed through the account team as the middle person. Everything was so manual, now it's all automated and streamlined."
Convenience is also being added to the management of the program. In the past, Pham and his team managed all the screens and content with USB drives, which required someone constantly making sure the content was right and uploaded to the proper briefing. Now, managing content and schedules is all automated.
"When a person walks through our doors, we want them to have that first impression," explains Pham. "Then when they go down the hallway or take a coffee break we want to show something different, yet still purposeful content. We want our customers to see and consume different targeted content to them at multiple touchpoints, not just the same thing. Nexus helps us deliver that."
"I definitely appreciate the Nexus partnership. They always keep us in the loop with new features and the quarterly reviews where we look at what's working and what's not to keep both sides honest. They provide what I'm looking for."