Built to put your best foot forward
Nexus was designed to take your customers' experience to the
next level in order to help you close bigger deals faster.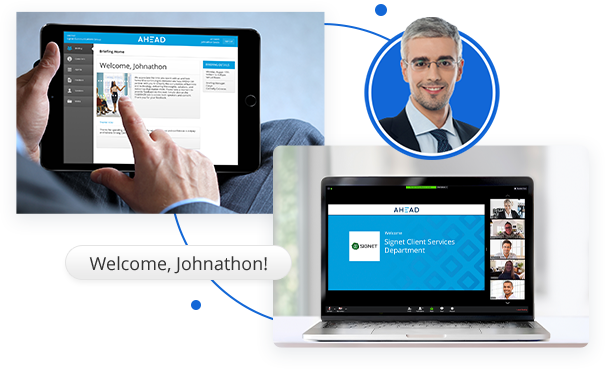 Make a great first impression
Set the stage for your briefings with stunning, informative and personalized content to get your customers excited for what's ahead.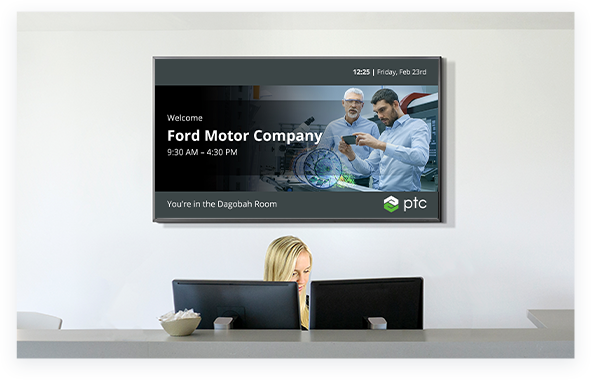 Tailor content to perfectly fit your audience
With Nexus, every briefing can be a custom experience, with messaging and media personalized per customer or created for a specific industry or briefing topic.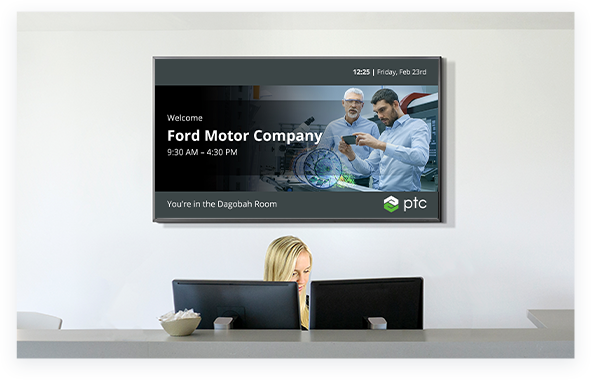 Ready to level up your customer engagement?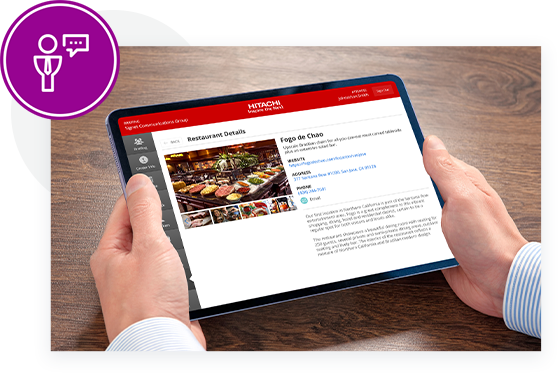 We're always at your service
No matter if your briefing is in person, virtual, or both, with Nexus, our support team is always ready to help it go smoothly.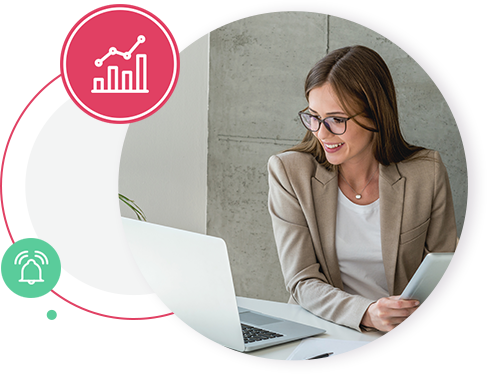 Insights at the speed of now
Get real-time analytics for on-demand alerts to help you learn and optimize future briefings.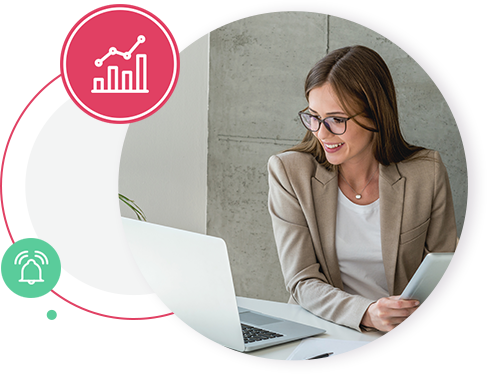 "We want our customers to see different things targeted to them at different touchpoints, not just the same thing. Nexus helps us deliver that."