Make your on-site experiences on-point
Nexus helps make great impressions across every customer touchpoint.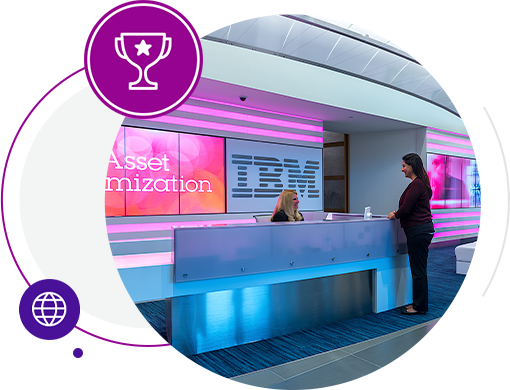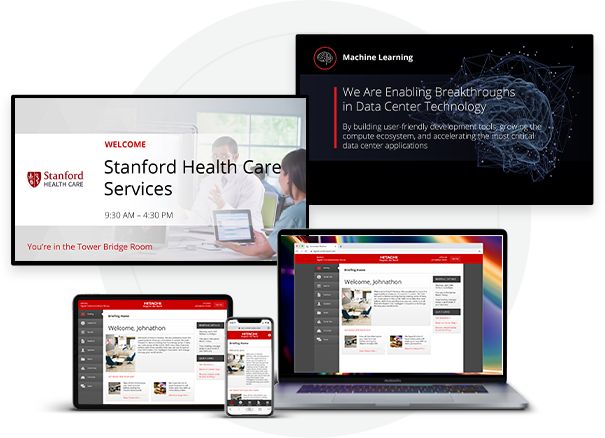 Nexus makes it easy to keep your branding and messaging consistent throughout all your on-site communication channels.
With content customizable to each customer, you can create a personalized experience and make your communications more engaging and attention-grabbing.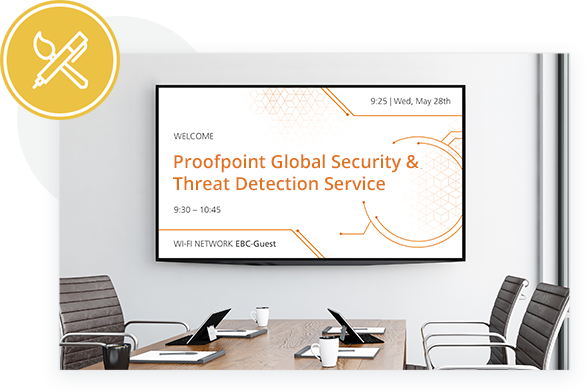 Ready to create customer experiences that stand out?
Any touchpoint, any location
Whether your customers are at one location or multiple, Nexus lets you easily manage every channel in all of your sites.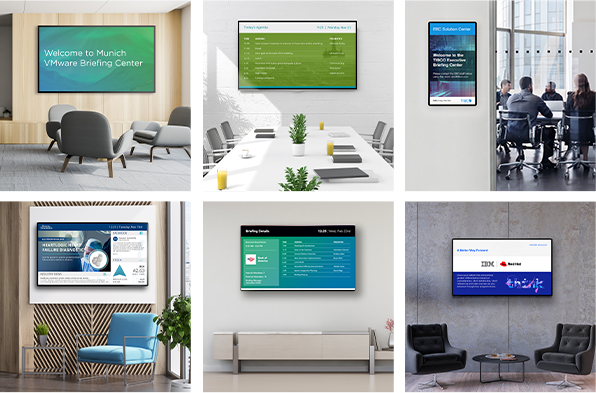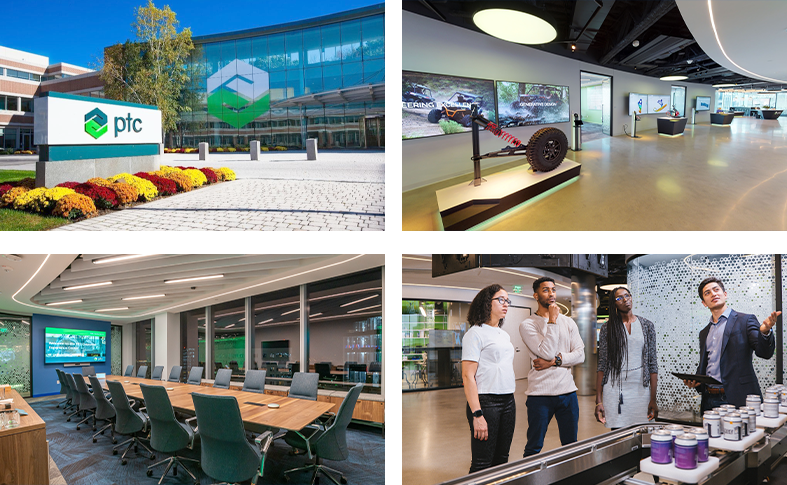 See how PTC partnered with Nexus to level-up their on-site experience.
"We're always looking for the next best thing for our center. I will obviously work with Nexus on making our new center the best place to bring a customer and give them that red carpet feel."