A next-level solution for
next-level customer engagement
Nexus is the only single-platform solution that brings together everything you need to create and manage an engaging and successful briefing program.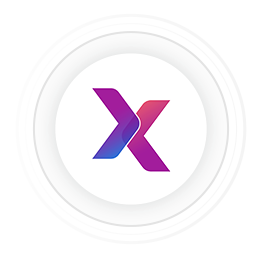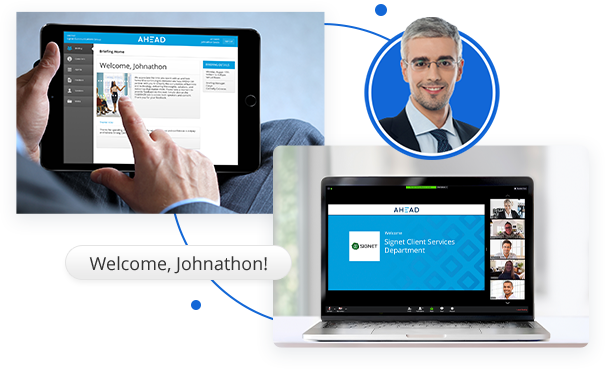 Virtual, onsite, hybrid, 2 attendees, 20 attendees, whatever your customer engagement calls for, Nexus' is made to make it great with completely customizable content and tools.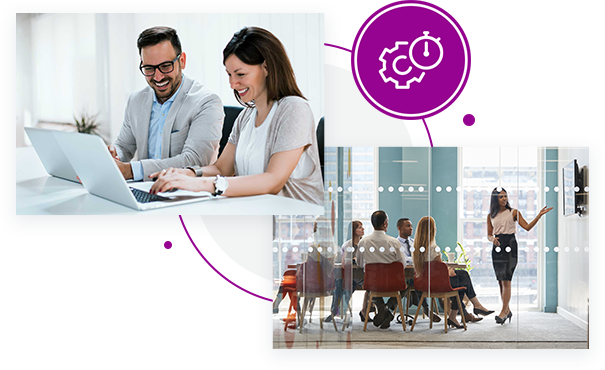 Making briefing management brief
Finally, everything you need to manage successful briefings is in one, easy-to-use place, so you can spend more time managing other things besides your briefing platform.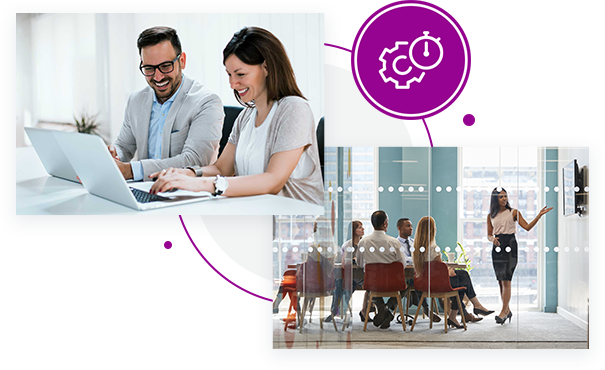 Ready to take your customer engagements to the next level?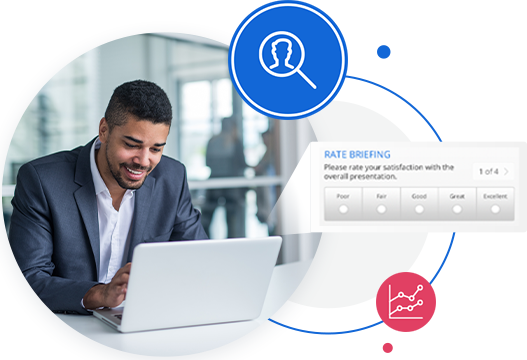 Better reporting for better and better briefings
With features like real-time analytics and sentiment analysis, Nexus offers a new level of briefing feedback so you and your team can learn and plan better customer engagements.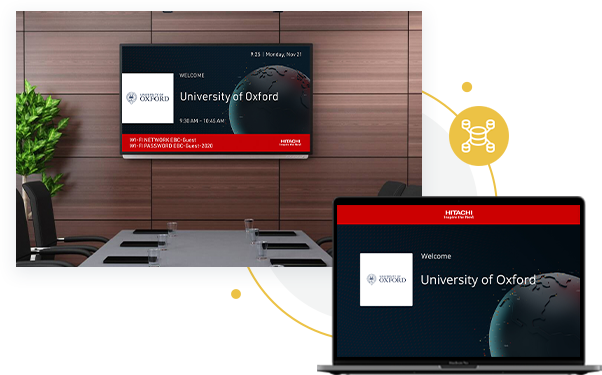 Put your engagements on display
We're one of the best in the briefing biz in creating physical screen products that seamlessly integrate with your partners' technology to create stunning, customized customer engagements.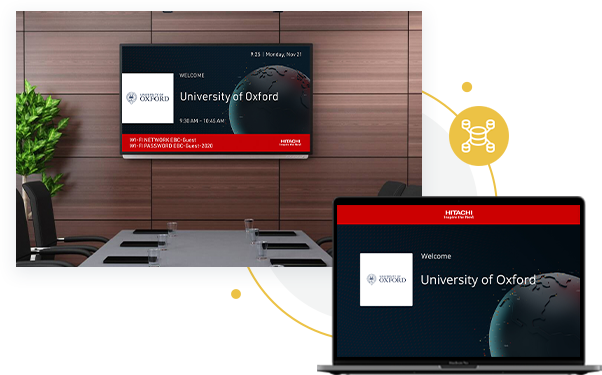 "Nexus understands what's engaging, what looks good and how a company should show up. They understand that the little things matter and help to push deals over the line."