Nexus helps create briefings that your customers remember
and help you close bigger deals faster.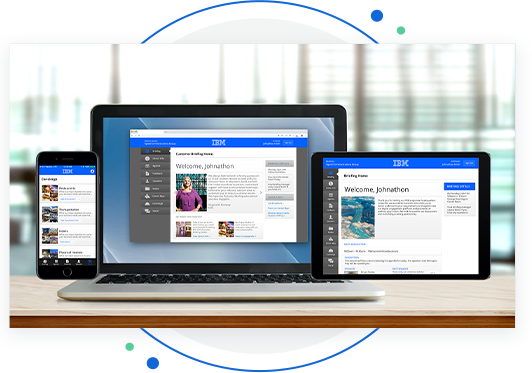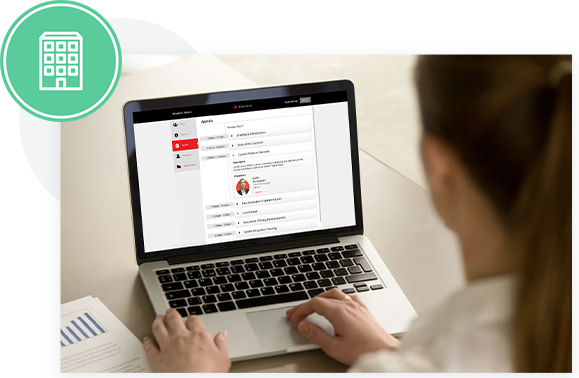 Your customers' info center
With the customer portal, your engagement attendees can easily get all the info they need, like event agenda, speaker info, relevant resources and files, and more.
Create a memorable experience by surrounding your customer with touchpoints that are perfectly customized to them, their company or their industry.
Ready to create customer experiences that stand out?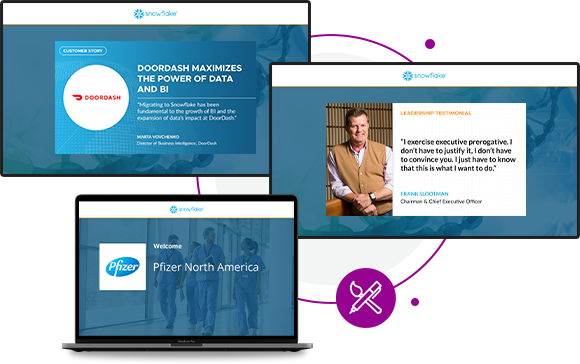 Kick off your briefing experience with content specifically catered for your customer, such as a nice welcome message from the CEO or a personalized meeting agenda.
Your customers can submit feedback right from their portal, giving you valuable info for reporting and constantly creating a better experience.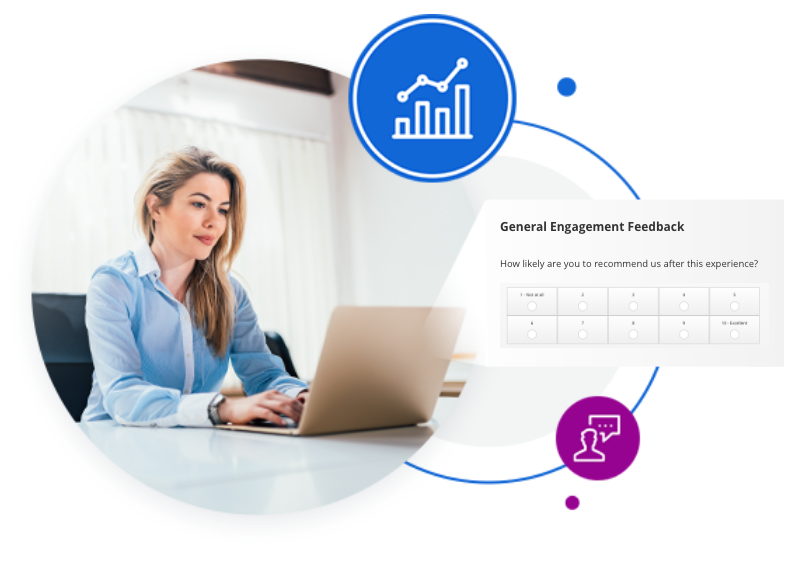 "The Nexus customer portal gives our clients everything they need right there in their hand. They can quickly and easily provide feedback, review materials or preview things prior to the actual briefing and get any other kind of information about our center or location."