Virtual & hybrid briefing tools
You don't need a center to have next-level customer engagements.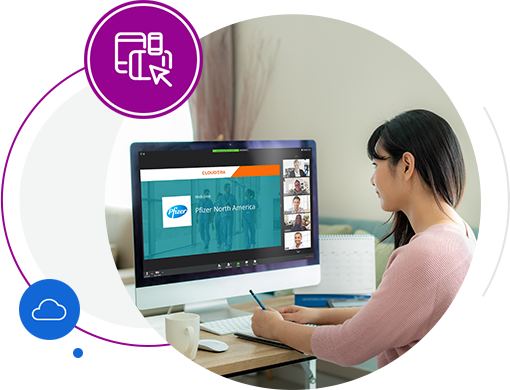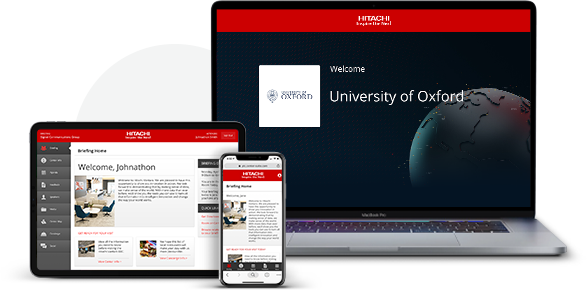 Build a better virtual briefing experience
With our suite of tools, you can create an impressive, brand-centric virtual customer experience that can be automated and personalized.
Set the stage for your customer experience upon your guests first joining your video conference by providing them a branded personalized welcome for them to enjoy while waiting.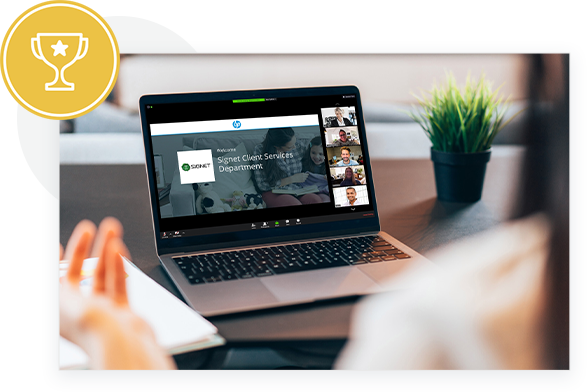 Ready to make every customer engagement exceptional? 
Customer Engagement Portal
Provide your customers with a next level briefing experience before, during, and after their visit. Our CE Portal puts all the briefing info, scheduling and concierge service at your customers' fingertips.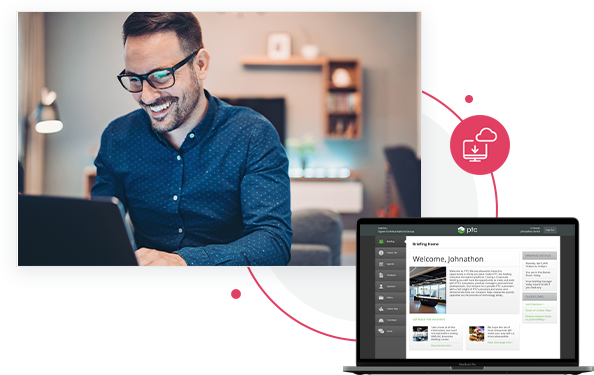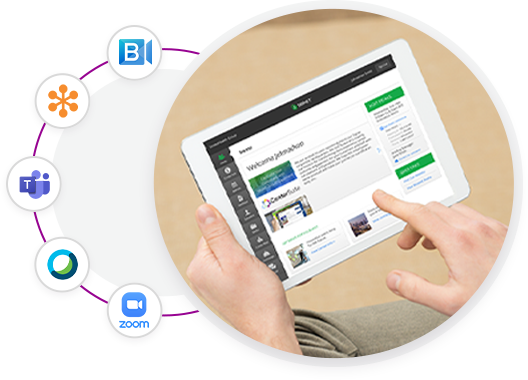 Online and on-site, Nexus makes hybrid briefings on-point
With our suite of tools like the Customer Engagement App, Nexus makes it easy to integrate customers at a physical briefing site with those joining the event from home.
Video conference integration
Nexus easily integrates with your video conferencing platform of choice, posting all the invites, info and links within the Customer Engagement App.
"Nexus understands what's engaging, what looks good and how a company should show up. They understand that the little things matter and help to push deals over the line."