A trusted leader in client engagement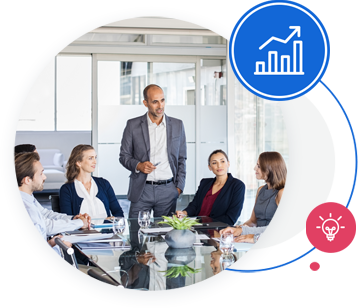 Deals, prepare for landing
Easily track historical briefing data, feedback and analytics to continually build a better client engagement experience that stands out from the competition, helping you accelerate and grow sales opportunities.
Where it all comes together
Agenda planning, scheduling speakers, experience design, tracking, reporting, even ordering catering can now all be done in one place. Nexus also makes it easy to bring all of the key stakeholders together into the client engagement process.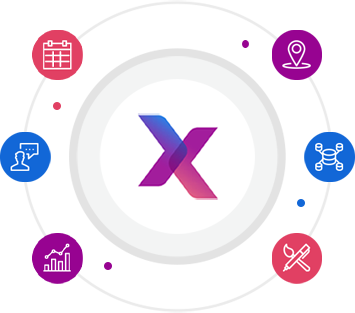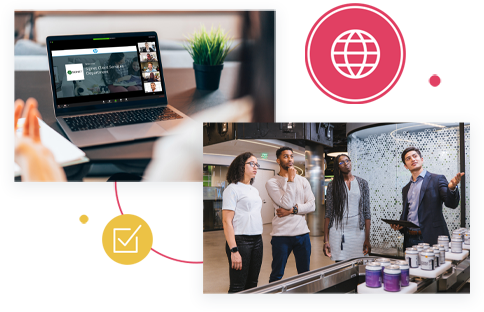 Any client engagement, anywhere
Whether you're engaging a client on-site, virtually or both, Nexus seamlessly integrates the experience across every touchpoint. And if you have multiple locations, it's easy to manage each one across the globe, so you can create streamlined, consistent engagements, even if your clients are a world apart.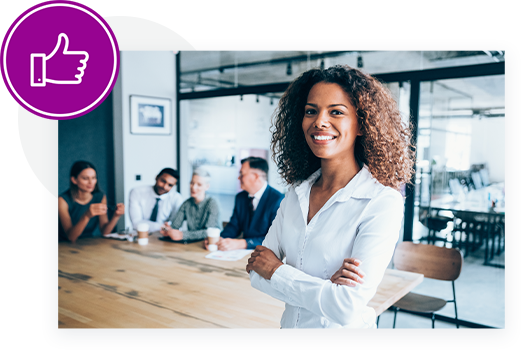 Big or small, Nexus is built to help sales boom
Whether you're a Fortune 50 company or you just secured your Series A, Nexus can help take your sales to the next level. Let us help build your successful client engagement program from the ground up, or bring your existing one to the level it should be.