Optimize your program for optimum results
Nexus has built-in tools to track the performance of your engagements and deliver in-depth reports to show you how you can continually make your program better.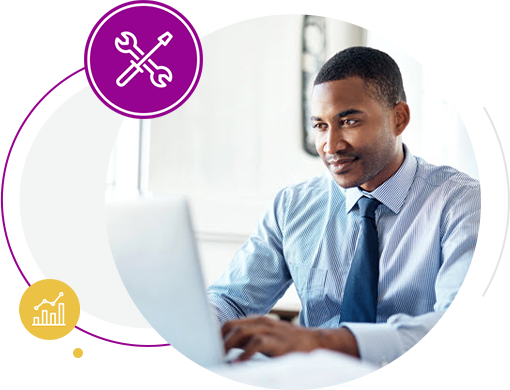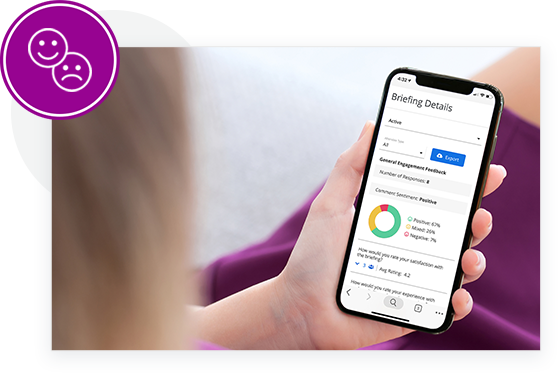 With the Sentiment Analysis tool, you can get quality feedback from your customers and see what content, speakers and other parts of the experience were the most engaging.
Recording and transcription
Capture all of the conversations in your engagements and get it transcribed for easy review, all within Nexus.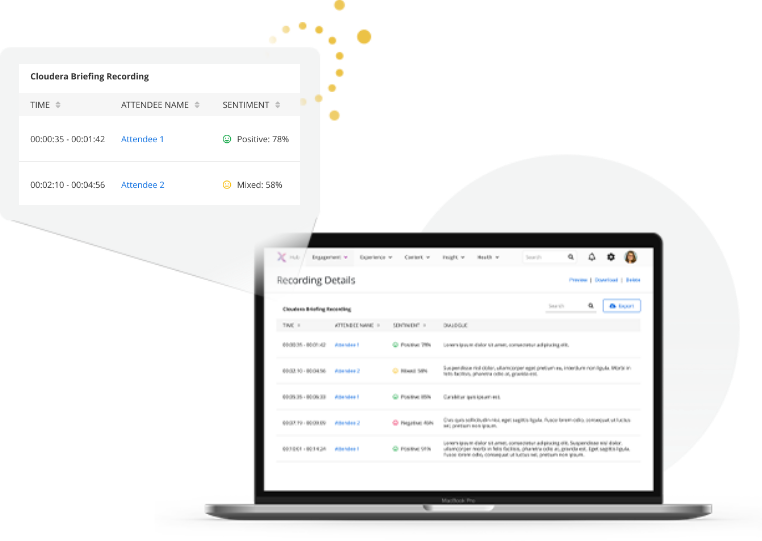 Ready to level up your customer engagement?
Optimization recommendations
Nexus automatically analyzes your data and gives you optimization recommendations for what content to replace or update and what agenda topics and discussion leaders haven't been utilized recently.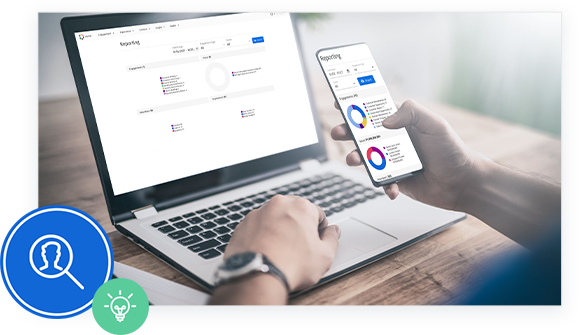 "The relationship with Nexus will help us scale and offer even more briefings and engagements that the entire company can truly be proud of."