We're what's next in
customer engagement management
Nexus is the only single-software platform that lets companies manage their entire client engagement program in one place, helping to accelerate and grow sales.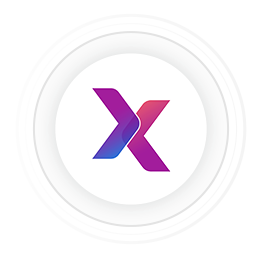 Our mission is helping companies grow.
Nexus is the culmination of our passion – helping companies grow their sales and their company with customer engagements that are second to none.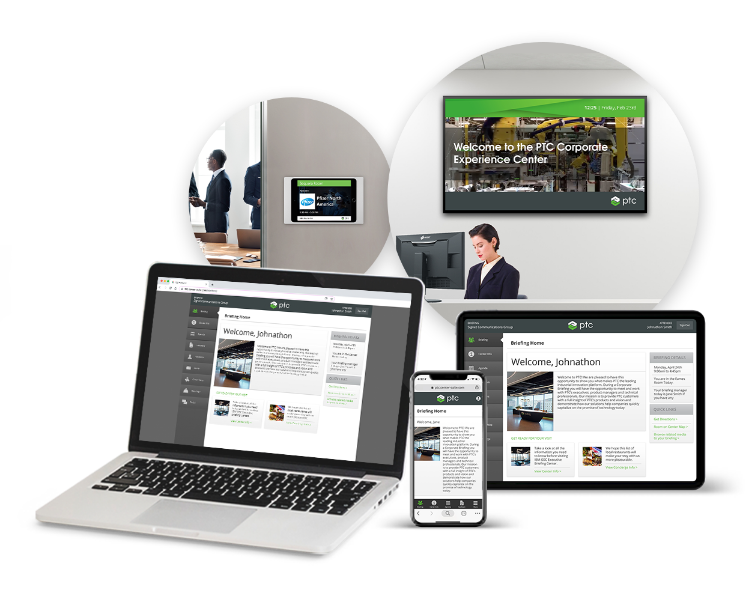 Two decades of briefing management expertise
We know what it takes to create elevated customer experiences because we've been doing it for almost 20 years. From Fortune 50s to small startups, we've worked with companies of all sizes to build exceptional customer briefing programs.
We harness the power of outside perspective
We employ a Strategic Advisory Board made up of top industry leaders who provide highly beneficial input and direction to make sure Nexus is exactly what the industry needs.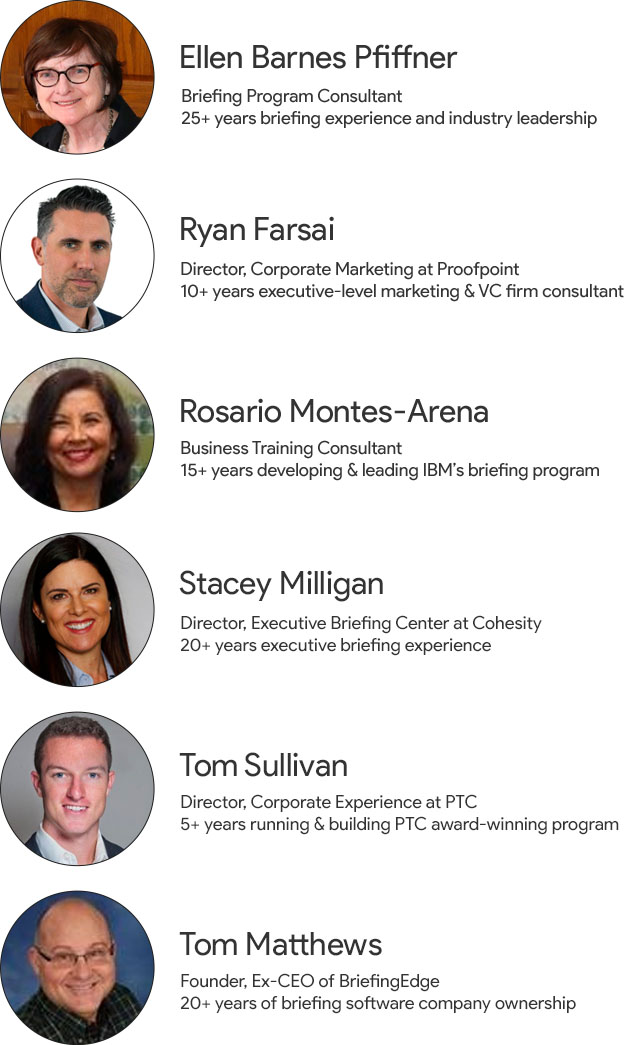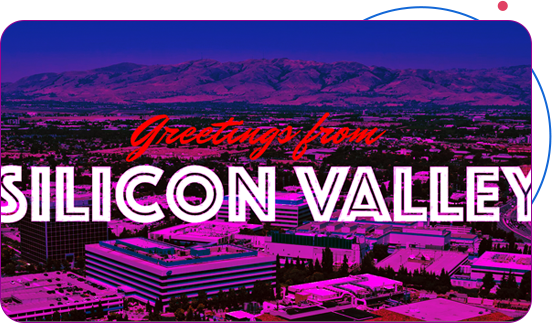 Born and raised in Silicon Valley
Passion, hustle and intelligence are in our DNA. That'll happen when you grow up in the cradle of innovation and entrepreneurship. Working with and being surrounded by some of the greatest companies in the world pushes us to constantly be great ourselves.
"When it comes to working with Nexus, my favorite project is always the last one we did. The bar is continually raised!"