Impressions that mean business
With next-level, personalized communications across all your channels, Nexus helps your company stand out from the competition, leading to accelerated sales and bigger deals.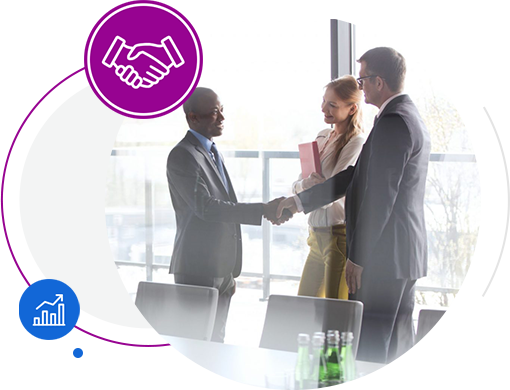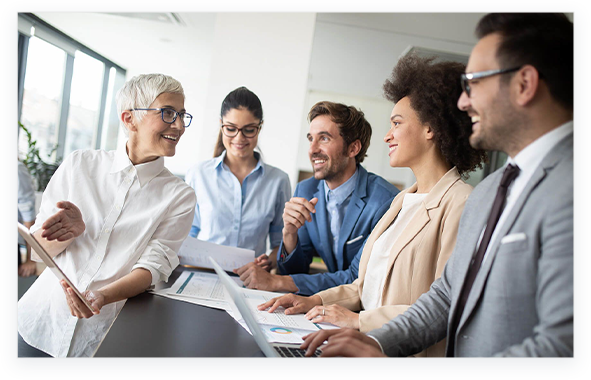 Better engagements lead to more engagements
When your customer engagements are next-level, they're successful. And when you have one successful engagement, sales will request another, and another and another, leading to more and more closed deals.
Match your briefing with your opportunity
Nexus has built-in intelligence to map opportunities that are the most ripe for different types of briefings. Using state-of-the-art industry benchmarks such as opportunity size and time/probability to close, you're given all the data you need to decide what level of briefing would be best, then communicate that to your sales team.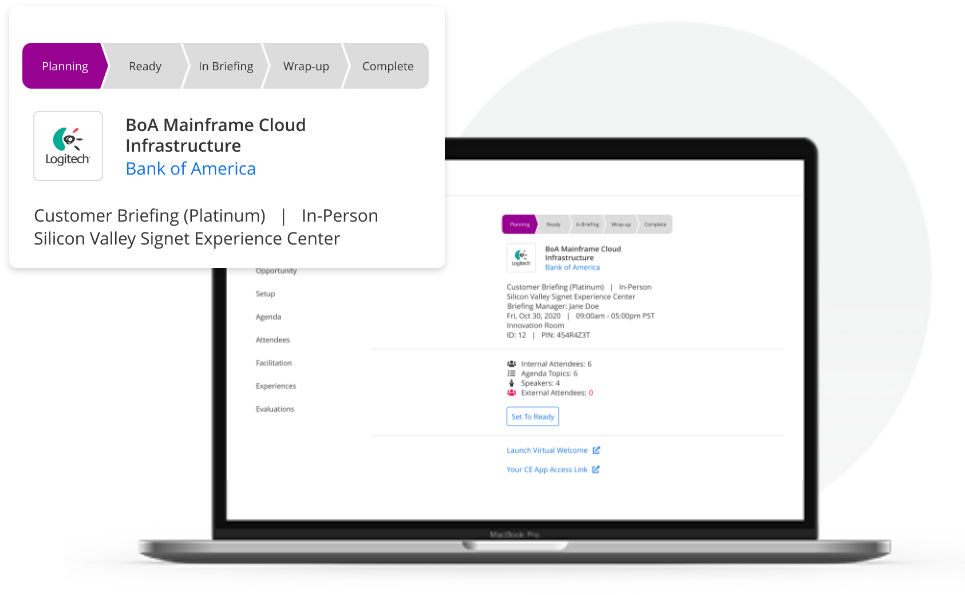 Get your entire sales team on the same page
With Nexus, you can easily communicate and collaborate with your entire sales team prior to an engagement. Easily share your planning report with all internal attendees and discussion leaders to review. This sets up success because everyone gets informed of the opportunity and talking points.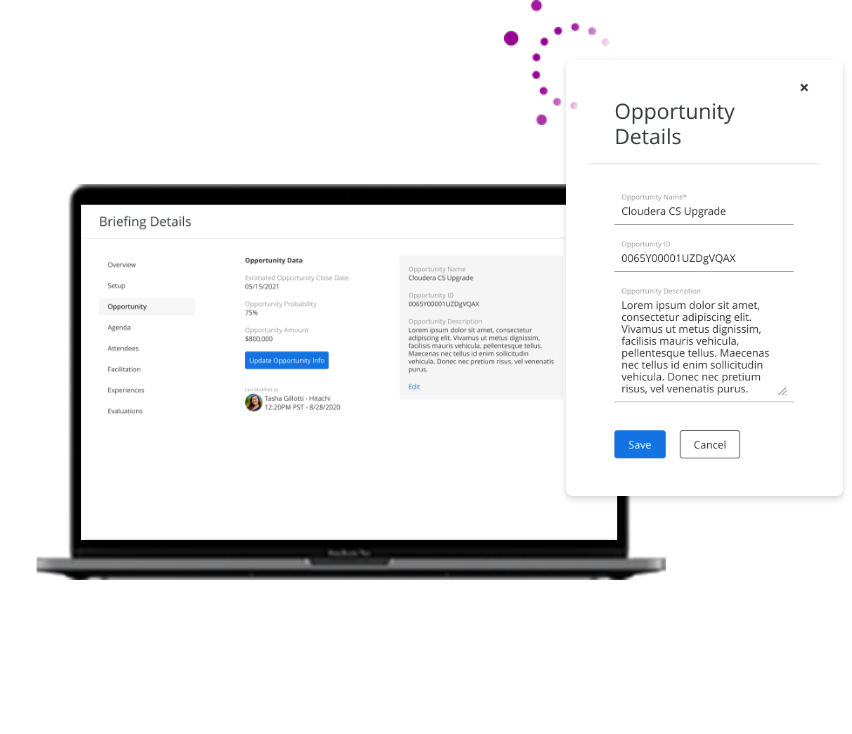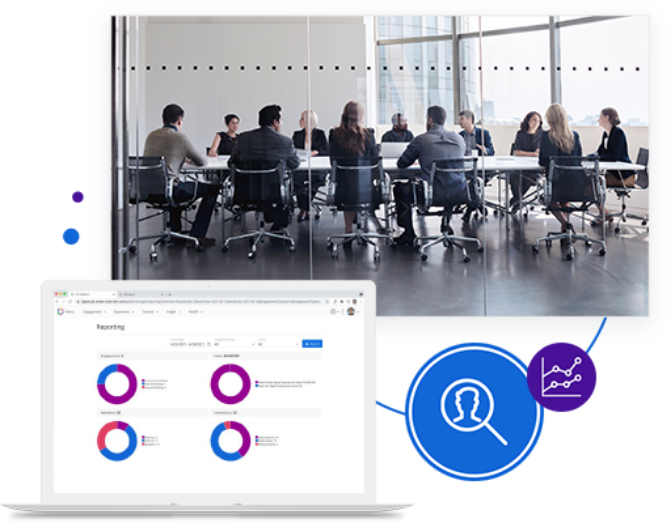 Nexus helps you identify the best discussion leaders for each opportunity, based on history of the account and attendee feedback paired with the next-level opportunity data. All of this helps you build an engagement that resonates with your customers, making them feel positive about doing a lot of business with you.
With Nexus, you can get reporting on your briefing details and how they affected the closing speed of the deal. This gives you a powerful report to show how your program is positively impacting your company's bottom line.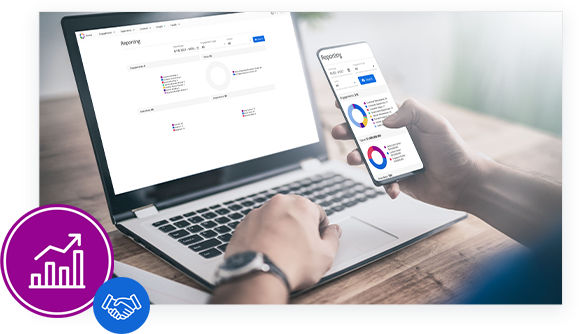 "Nexus understands what's engaging, what looks good and how a company should show up. They understand that the little things matter and help to push deals over the line."